Get Your Gurkee's On!
Free Shipping to all Fifty States in the USA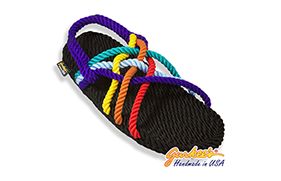 Signature Collection
Experience is the teacher when it comes to enjoying the unique comfort and style of a pair of Gurkee's. Vogue, GQ, Muse Magazine are some of the places you've seen the Gurkee's® name.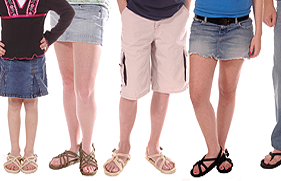 Around The World
Fun and stylish for 2014. A mixture of our special carpet yarn Comfort Twisted™ into rope art with colors and design not to be found anywhere on planet earth. We make the rope ourselves in a special way for this collection to provide you this unique experience.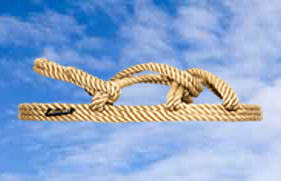 Comfort and Style
Thirty years, since 1984, Gurkee's rope sandals has delivered the unique style and comfort everyone talks about. Our carpet fiber yarns with 3,960 tiny hair size fibers will massage and cusion your feet.
Customer Service

Contact Gurkee's®
Shipping & Delivery
Order Status & Tracking
Returns
Privacy Policy
Discount Club
About Gurkee's®

Careers
Dealer Inquiry
Original Story
Glossary of Terms
International

International Sales
Foreign Distribution

Technology

Handmade Product
Carpet Fibers
Size Chart

Media & Exposure

In the world press
Sandals to Haiti
Tamarack Artist Center

Media & Exposure

In the world press
Sandals to Haiti
Tamarack Artist Center